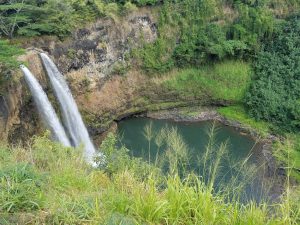 18 Fun Things to Do Across the U.S. This Summer, Hanauma Bay ranks #1
Here are 18 of our favorite reasons to get out of town this summer.
Snorkel gorgeous Hanauma Bay Nature Preserve on Oahu. Declared a protected marine life conservation area and underwater park in 1967. It's a favorite for sand-loving "Dr. Beach" Steve Leatherman. The preserve has four round-trip shuttles a day from Waikiki, and know that it's closed on Tuesdays to allow the fish a day of uninterrupted feeding. Open 6 a.m. to 6 p.m.